Projects
We are currently working on 2021 initiatives and hope to share our progress soon!
2008 – 2018
ROBA has worked with many partners to build and execute community initiatives.
2008 – 2011 Wali Dabarsa Women's Livelihood Improvement
2009 – 2017 Kofele Water Supply and Sanitation Project
2016 – 2018 Rural Energy Saving & Capacity Building
2016 – 2017 Drought Emergency Response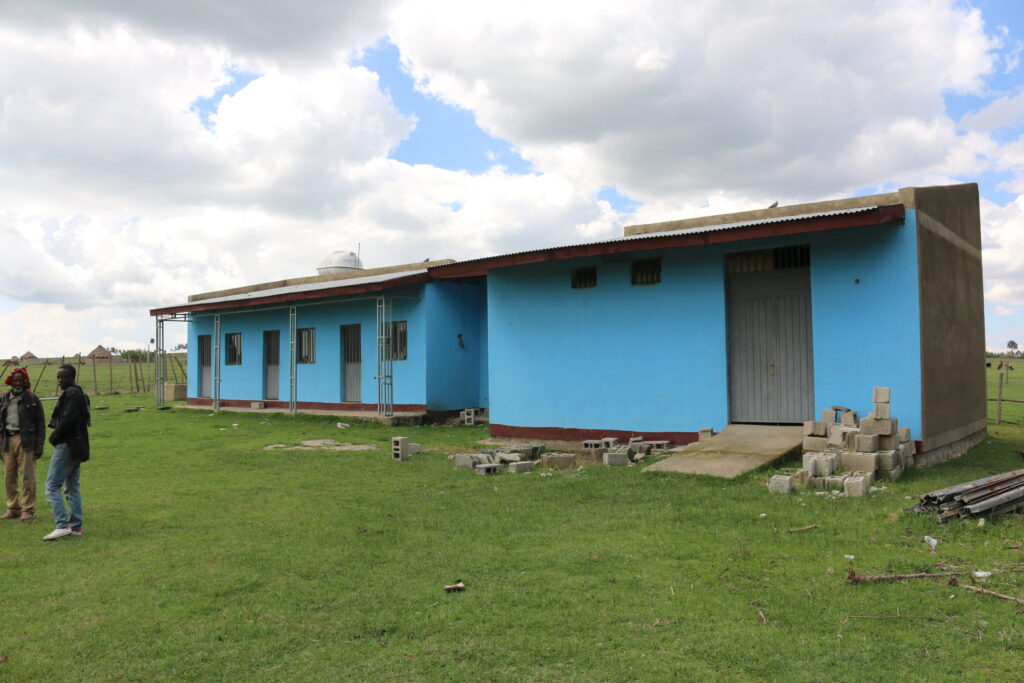 Early on
ROBA was established by the local community to solve specific community needs.
Current
ROBA continues to operate as an NGO ( # 0274). Under the new civil society law ROBA is fundraising locally and internationally and also generating local income by supporting social entrepreneurship.