Our past and current donors and partners are responsible for the success of our initiatives. We are grateful to all of the organizations that continue to contribute to our mission of education, health care, food security and natural resource management.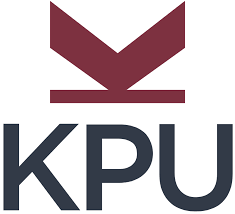 KWANTLEN POLYTECHNIC UNIVERSITY, CANADA
KPU, through its Institute for Sustainable Horticulture, is developing biological tools and strategies for sustainable agriculture and horticulture, and through its Institute for Sustainable Food Systems, is designing and developing regional food systems.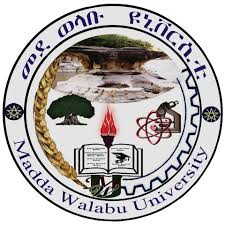 The mission of MWU is to create employable graduates, need-based community services, and demand-driven problem-solving research outputs by providing communities with quality education, research, training and consultancy services that foster socio-economic development in the Ethiopia.
OXFAM International has worked in Ethiopia since the 1970s and continues to share ROBAs mission.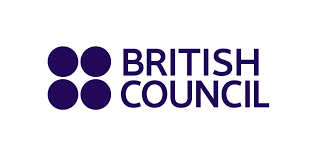 Trees for Life project is supported by the British Council's Creative Commissions 2021 programme which are a series of creative commissions exploring climate change through art, science and digital technology.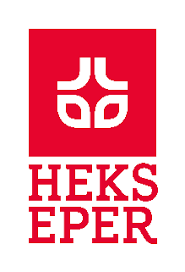 HEKS works internationally on rural community development.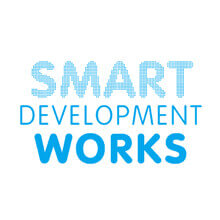 SNV supports sustainable developmental goals in agriculture, energy, and water.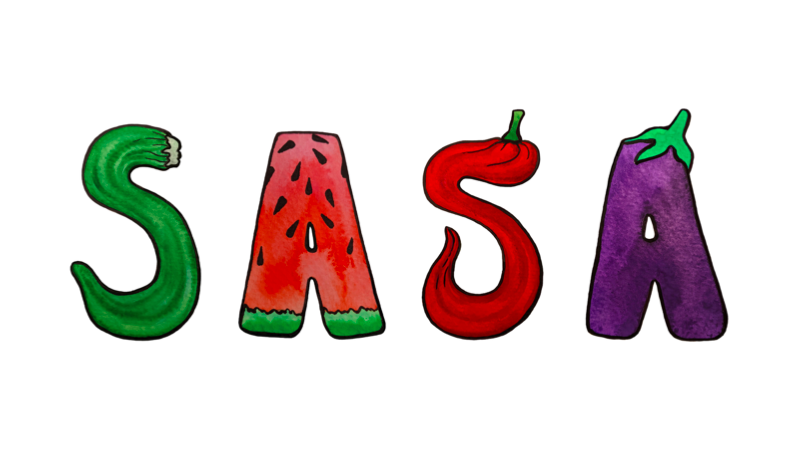 SASA is a student organization of Kwantlen Polytechnic University with a mission to share educational resources and sustainable agriculture practices with their communities and abroad.